Ever wonder what fonts your favorite designers have been using lately?
I reached out to 41 of the most talented and influential designers in our industry and asked them to list their top 3 current favorite typefaces. I specifically asked for current favorites rather than all-time favorites—I thought that would make the results more interesting and would perhaps highlight some newer, less-established typefaces more so than timeless classics.
At the end of the post I compile all of the designer's responses into a list of the top 11 most popular typefaces. What surprised me the most was the sheer diversity of the selections—88 different typefaces were mentioned altogether while only 19 of those were selected as a favorite by more than one designer.
The key takeaway—designers use a huge variety of different typefaces.
Jump straight to the top 11 most popular typefaces →
---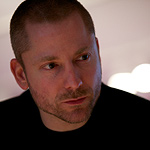 ---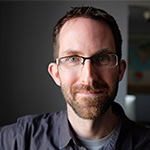 ---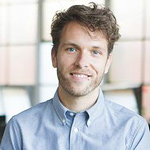 ---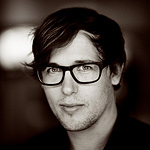 ---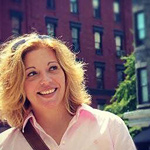 ---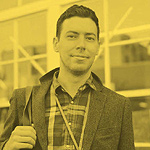 ---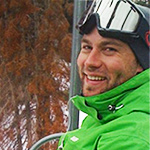 ---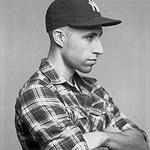 ---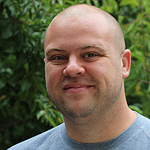 ---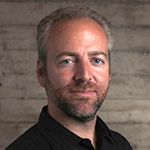 ---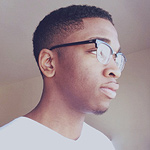 ---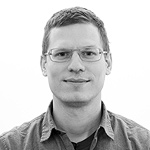 ---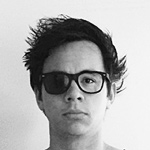 ---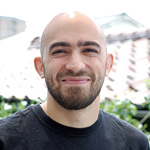 ---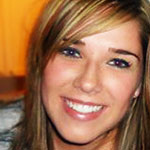 ---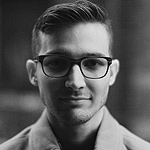 ---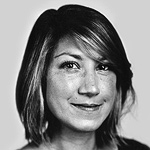 ---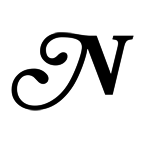 ---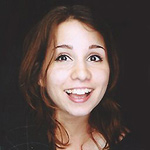 ---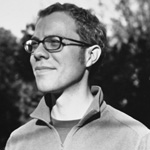 ---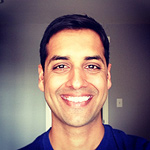 ---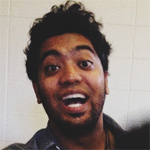 ---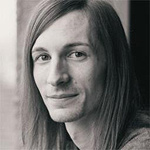 ---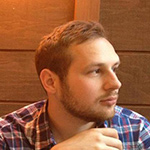 ---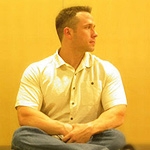 ---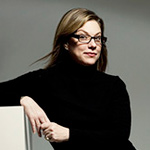 ---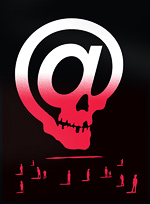 ---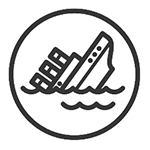 ---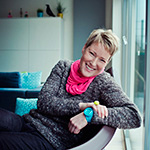 ---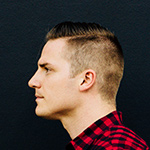 ---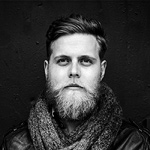 ---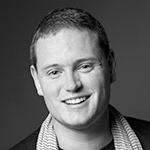 ---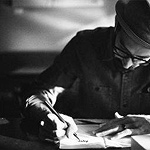 ---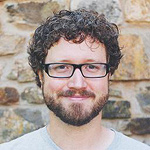 ---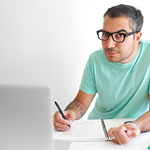 ---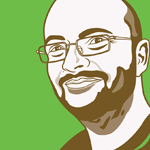 ---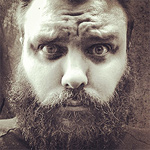 ---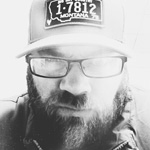 ---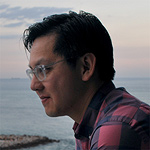 ---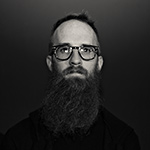 ---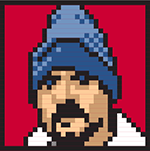 ---
The Top 11 Most Popular Typefaces
The following list is highly-unscientific. After totaling the responses from the 41 designers, Avenir received 6 votes, Brandon Grotesque received 5 votes and the rest on this list received just 3 votes each. So the only reason that Trade Gothic is #11 and Adelle is #3 is because I ordered the fonts with 3 votes alphabetically. So take this list with a huge grain of salt…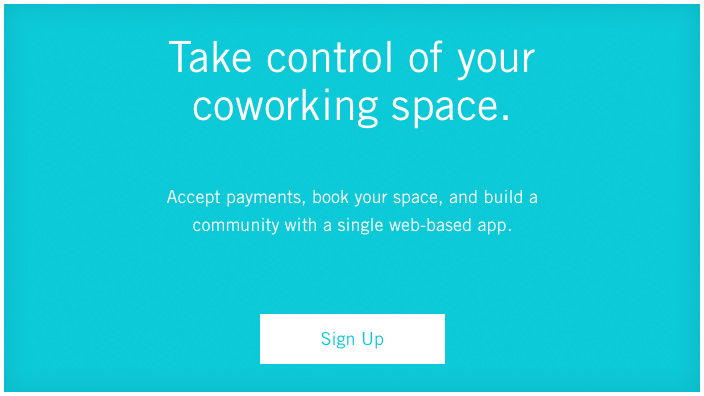 11) Trade Gothic
---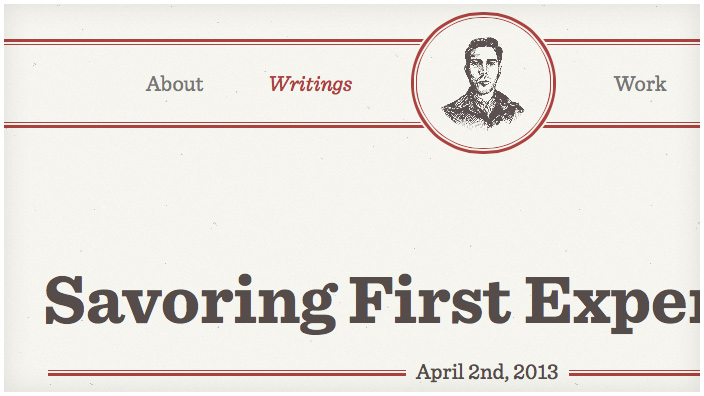 10) Sentinel
---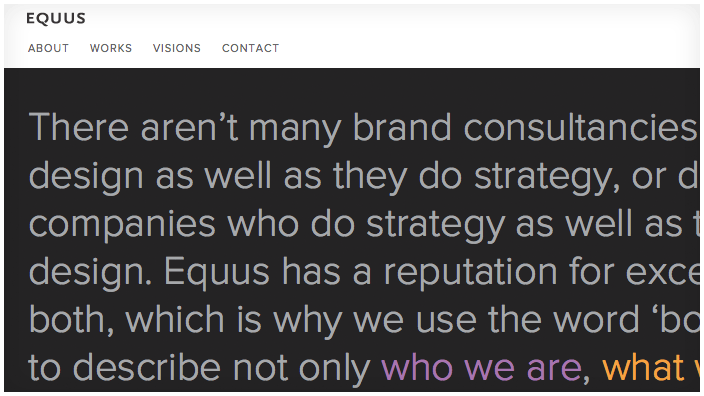 9) Proxima Nova
---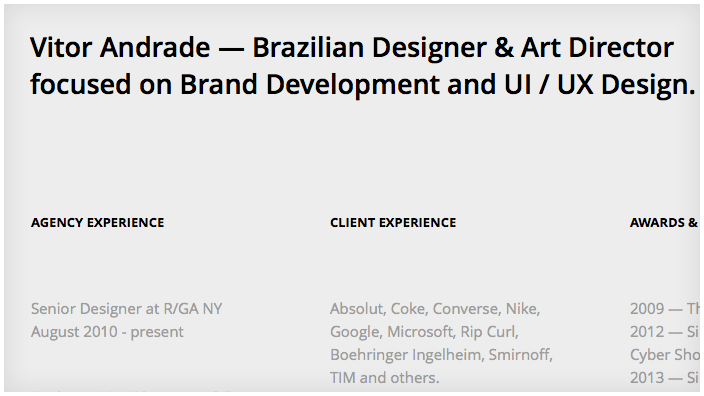 8) Open Sans
---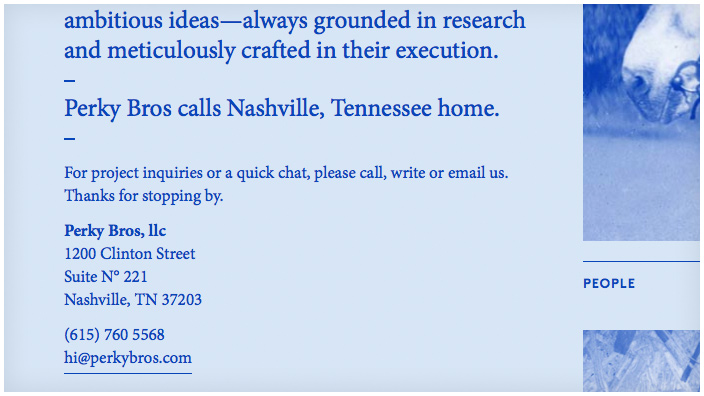 7) Minion
---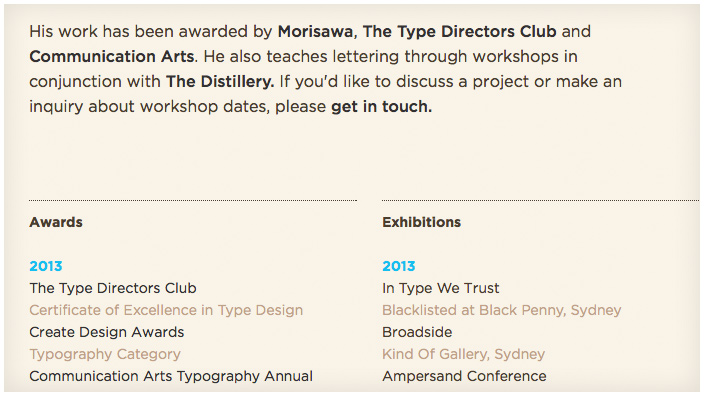 6) Gotham
---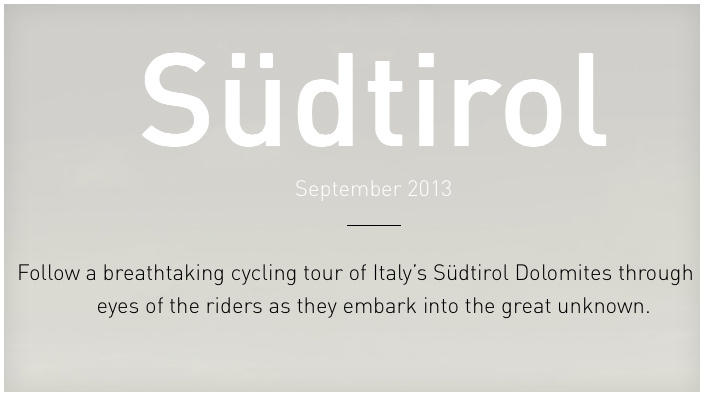 5) DIN
---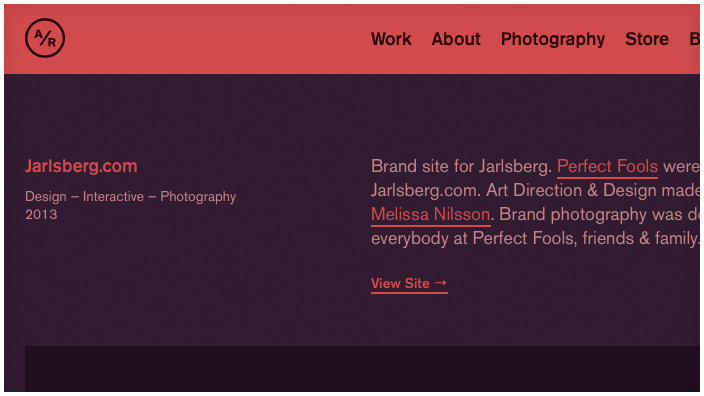 4) Akzidenz Grotesk
---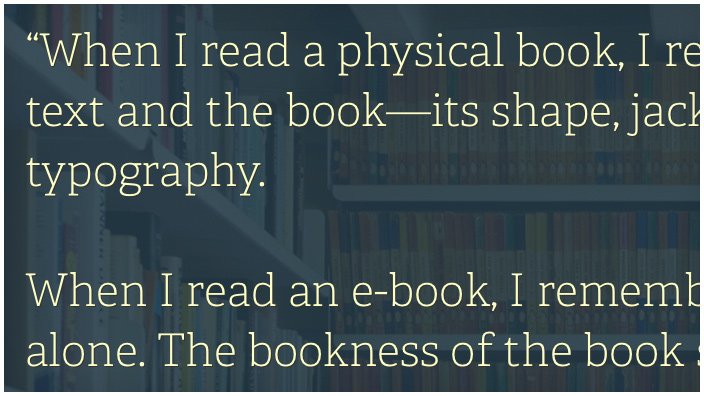 3) Adelle
---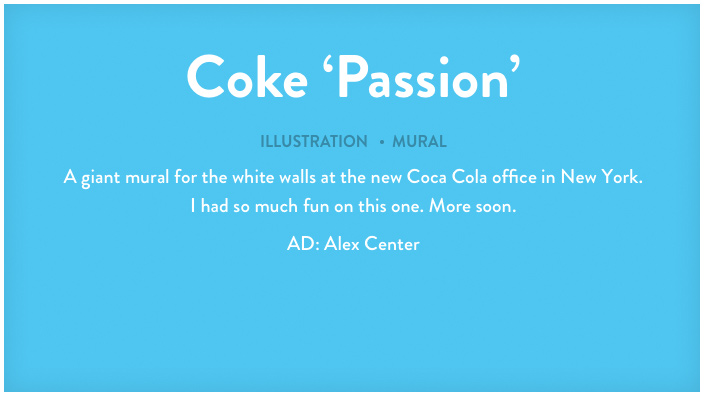 2) Brandon Grotesque
---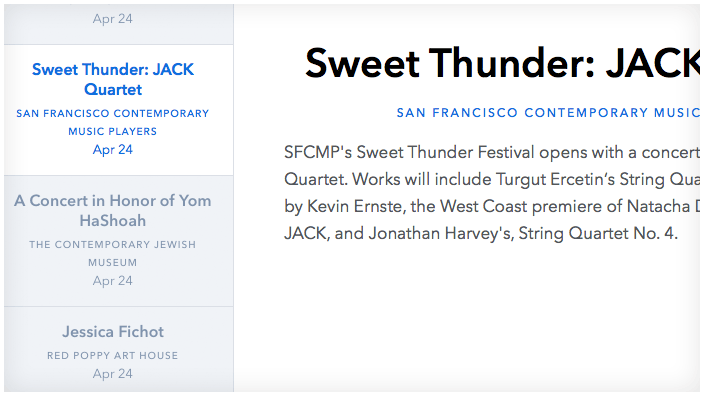 1) Avenir
---
So there you have it. Avenir was the most mentioned typeface out of responses from 41 designers. The top 11 list actually isn't that different from the list of the 15 most popular fonts on Typewolf (scroll down to the footer). But that shouldn't be surprising as Typewolf is a curated site influenced by my own personal preferences about design, which I'm sure influenced which designers I chose to reach out to in the first place.
Finally, I wanted to thank all of the awesome designers who took time out of their busy schedules to participate. Without them this post wouldn't have happened—so a big thanks to all the designers involved!